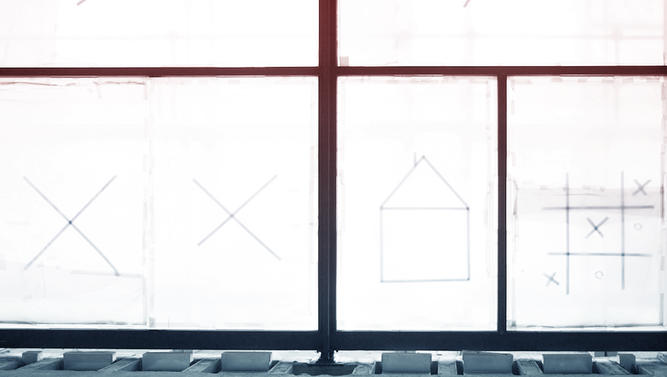 mapping
In the beginning we 'map' each company with questions. Questions and answers evolve into the blueprint for your communication needs.
We find solutions and budgets for your communication needs.
Corporate
Branding
Give your corporate strategy an identity with values, culture and meaningfulness.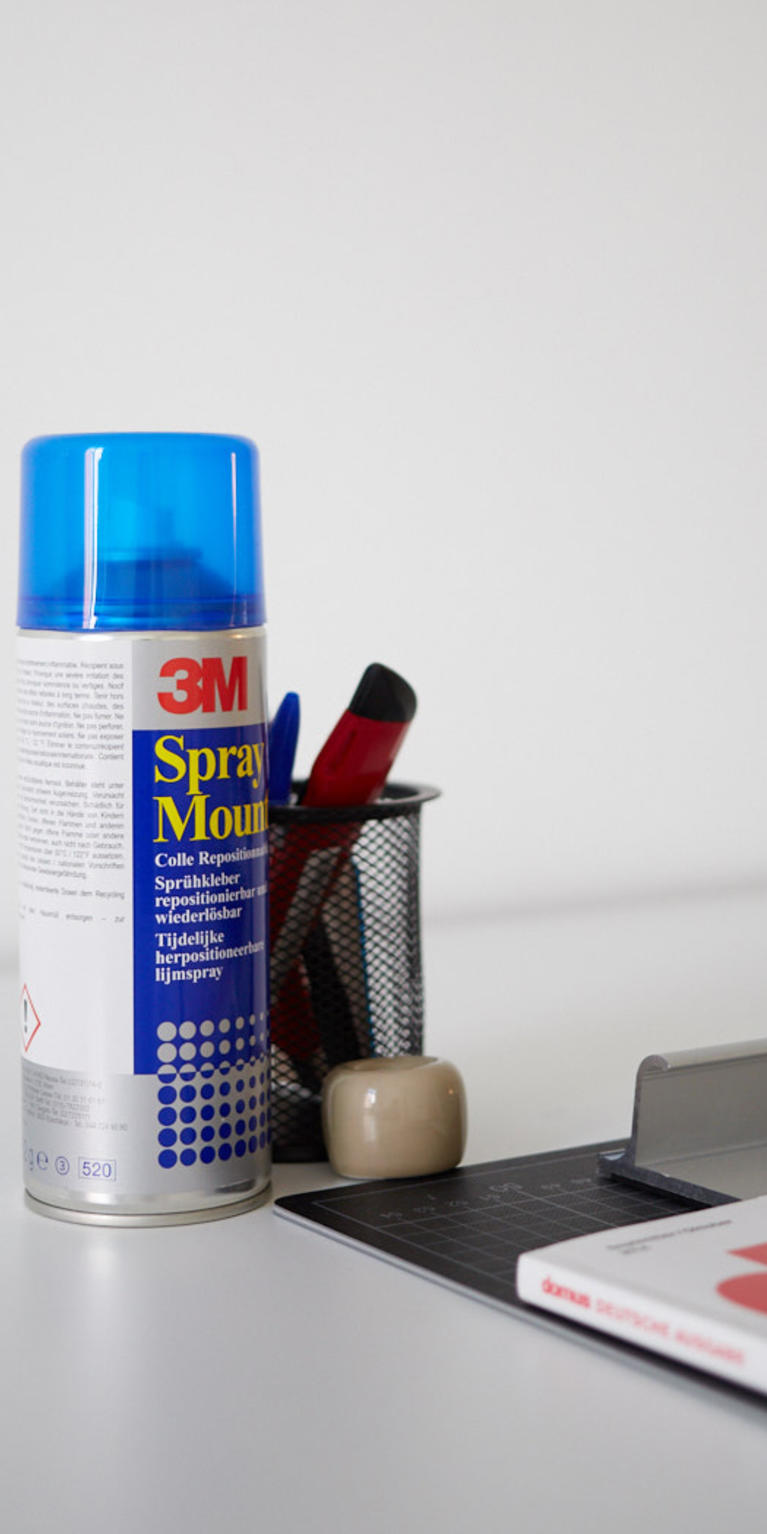 Corporate
Communication
Inspire the relevant target groups for your company with creative communication.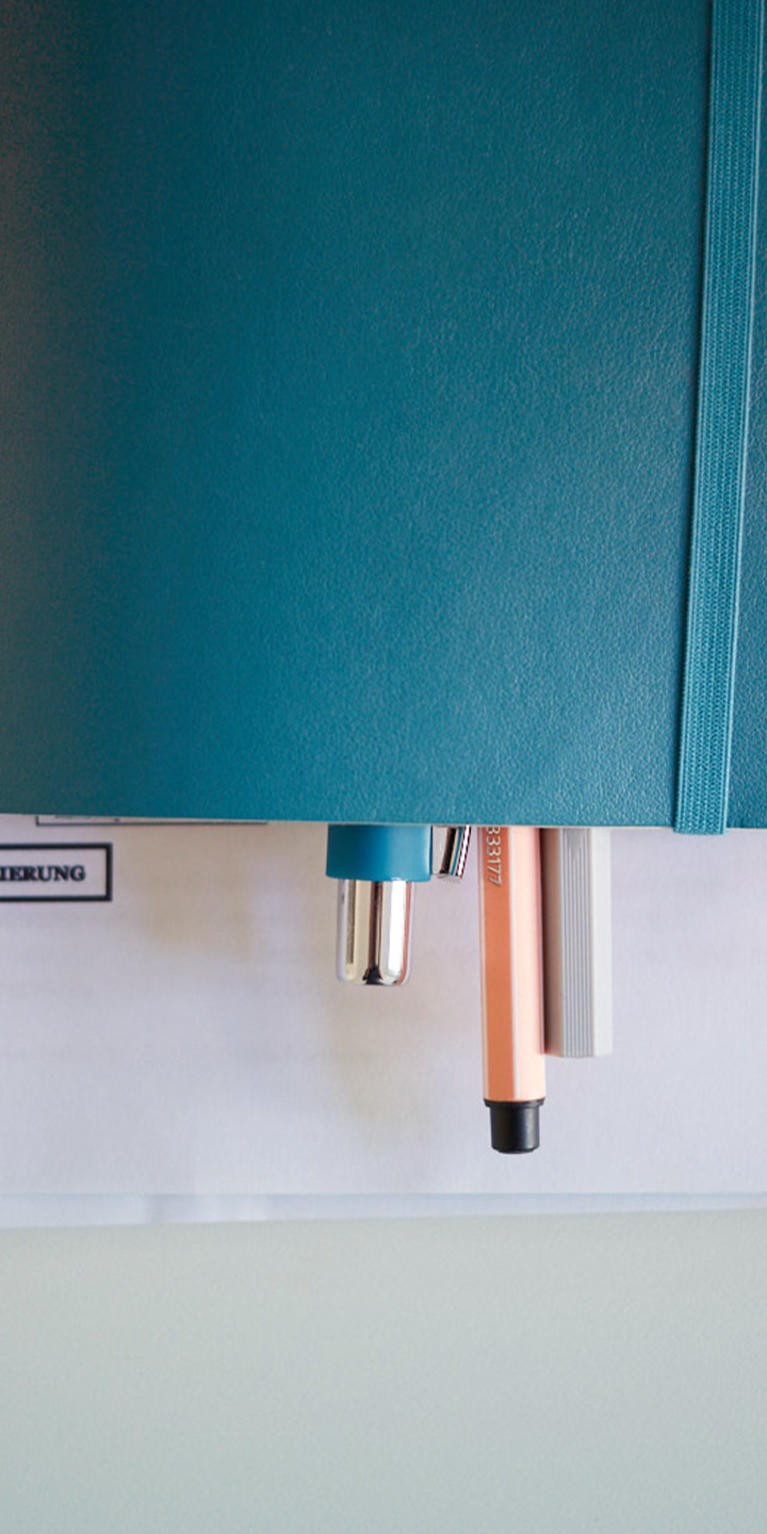 Employer
branding
Position the company positively for existing and potential employees.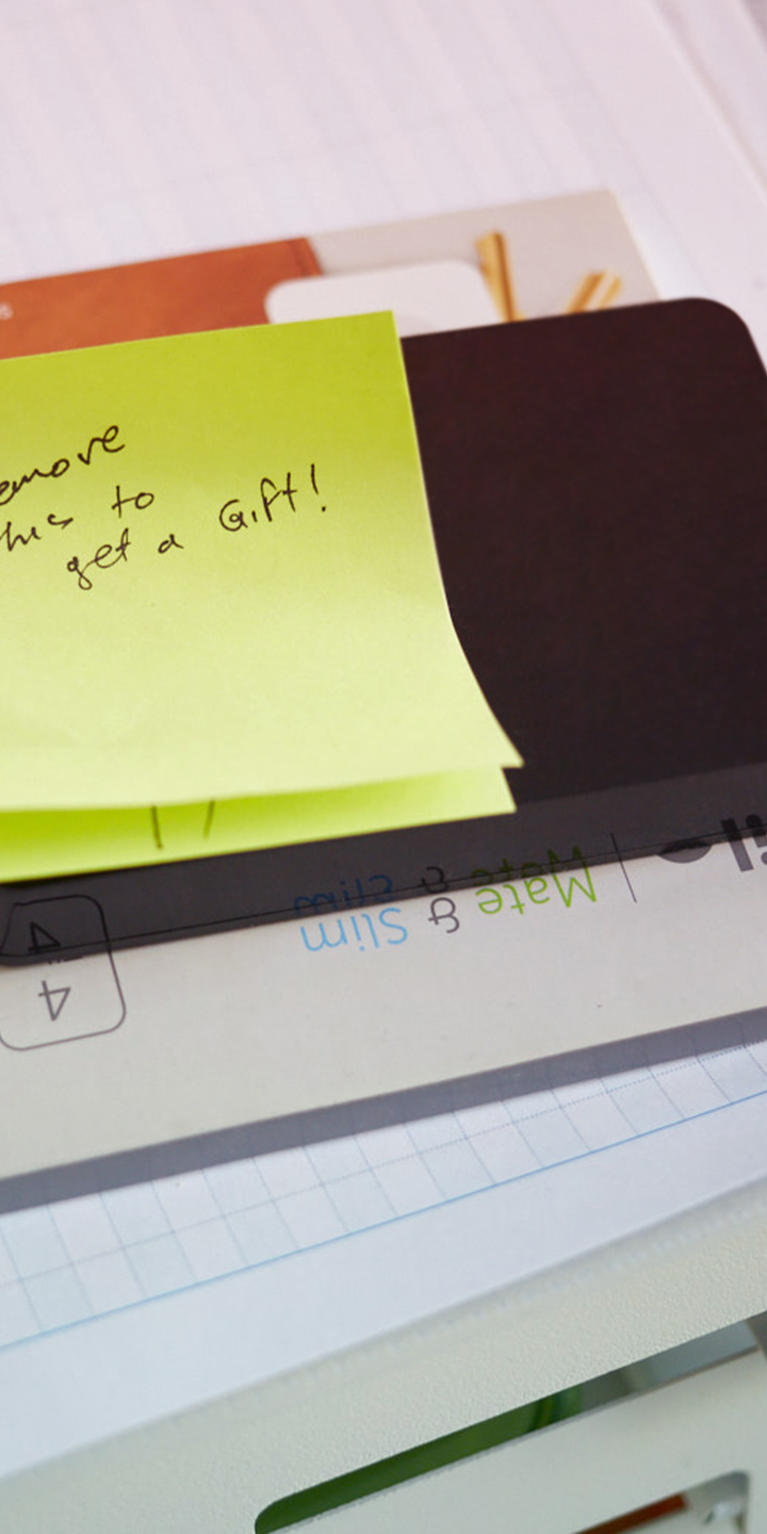 Corporate
Compliance
Anchor corporate compliance guidelines with emotion and entertaining information.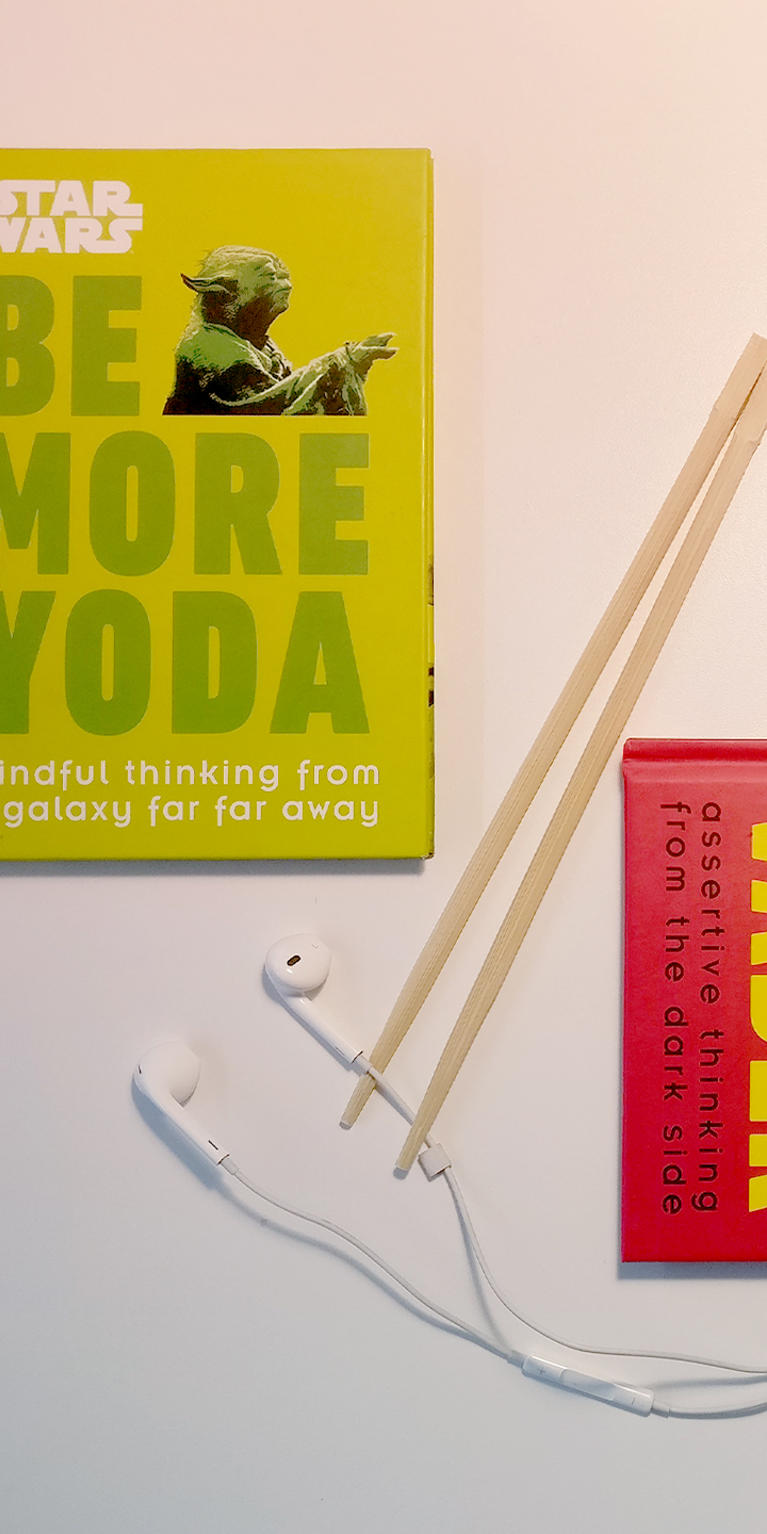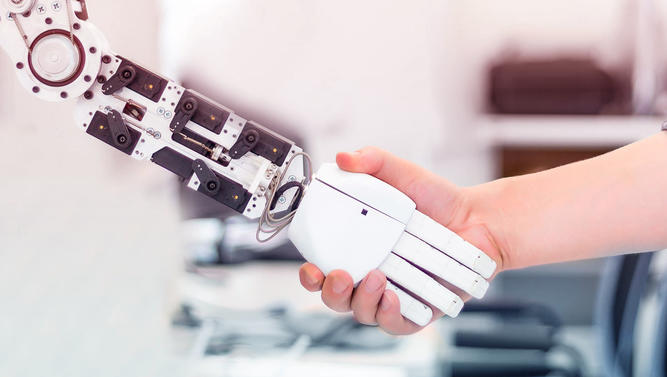 Innovation
Arouse people's curiosity and communicate the meaning of your innovation.
Instruments that set stories in motion can be found here