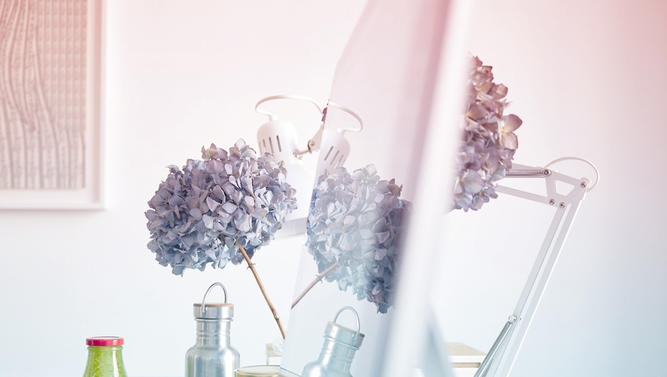 Instruments
Everyone uses the same. But their choice and application determine the result.
Here are our instruments, which we apply methodically: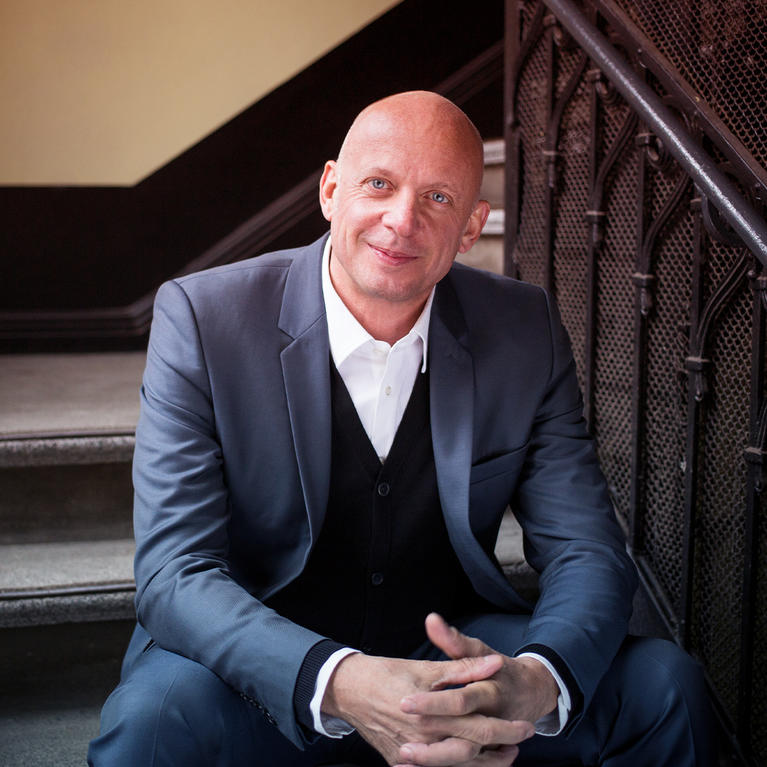 Interviews mit der Geschäfts­­führung auf Augenhöhe
Ein gut geführtes Gespräch setzt Gedanken in Bewegung und schafft Orientierung. Sie ist eine sichere Grundlage für die Unternehmens­­positionierung- und Kommuni­kation. Unsere Geschäfts­­leitung unterhält sich seit 25 Jahren mit inter­national bekannten Persön­lich­keiten aus Politik, Wirtschaft und Wissenschaft.
Our Value Compass*
The Value Compass* is a standardized framework that map has developed for the positioning of a company. The Value Compass* is designed so that corporate communications can adapt its messages individually to the purpose and target group while maintaining its identity.
Create a solid foundation for your successful project.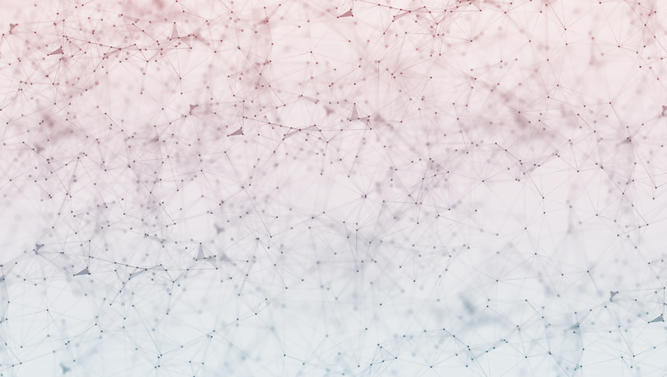 Digital
Collaboration
map is familiar with many different applications through its digital strategy consulting and implementation. If you wish, we can familiarise ourselves with your IT system or help you to bring your IT landscape up to date.
You can find moving stories here